When your adventure is your isolation!
Terre Boréale has been approved by the Covid Response Unit (CRU) and the Chief Medical Officer of Health (CMOH) of the Yukon to host guests under an Alternate Self-Isolation Plan. This allows Canadian residents to self-isolate while on a guided wilderness/backcountry adventure. Learn more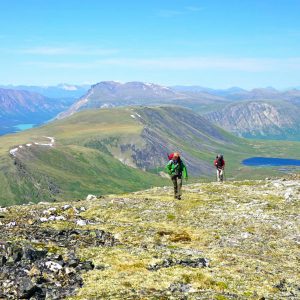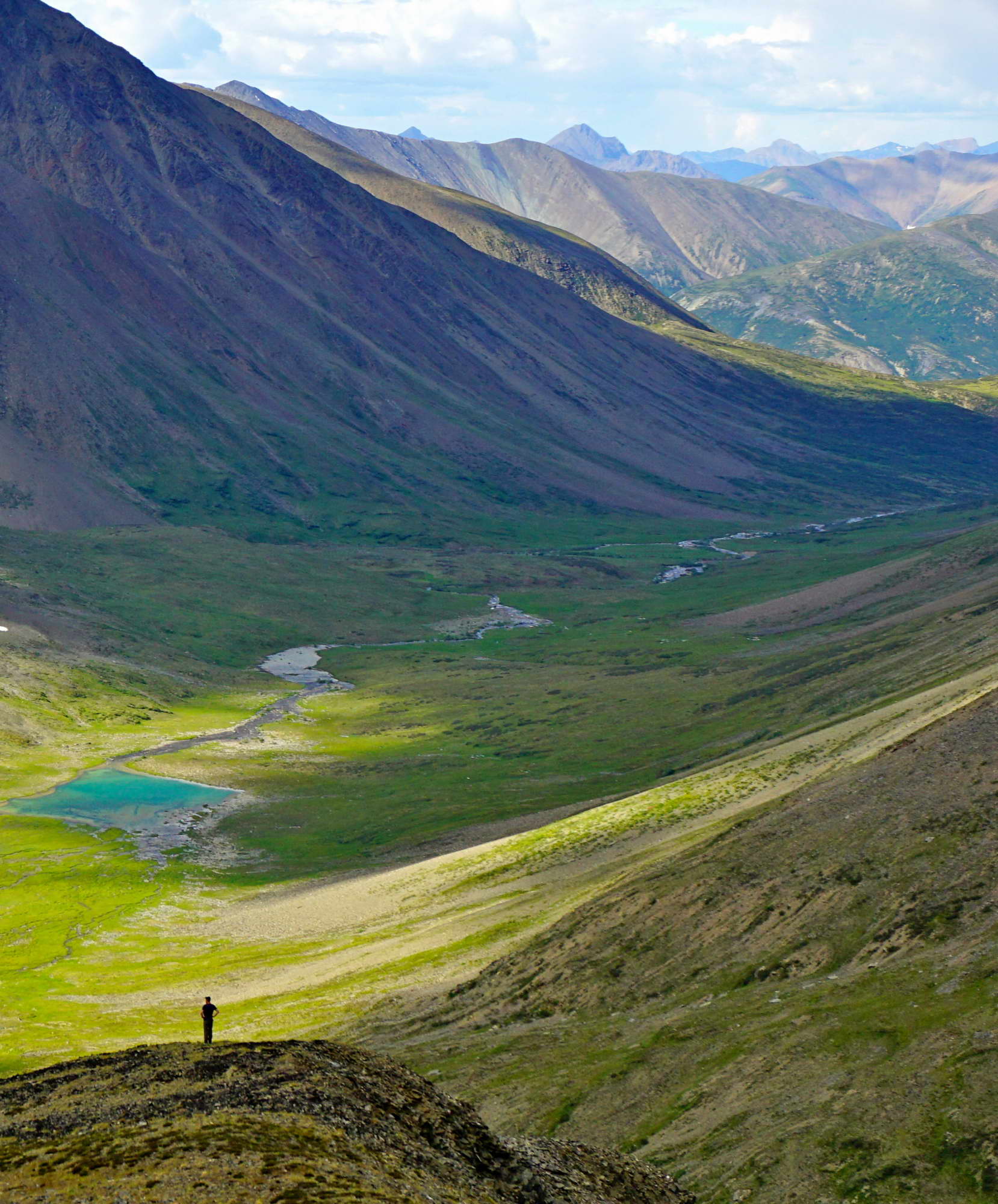 Making nature
your highlight
When Milena and Max organize your dream adventure, nature leads the way. With group sizes of six people or less, we limit our footprint on the landscape we love. Our celebrated cuisine includes local, organic ingredients and we travel with a zero-waste philosophy so you can leave the wilderness with nothing but incredible stories. From the details of your trip to our international involvement in conservation, being connected to the land guides every aspect of Terre Boréale. Learn about our commitment to the environment here.
With this seal issued by the World Travel and Tourism Council and the Tourism Industry Association of the Yukon, Terre Boréale commits to ensuring the health and safety of all guests and guides on every trip by following approved protocols and procedures at every step of the adventure! Learn more details here.