This adventure could be your isolation!
Terre Boréale has been approved by the Covid Response Unit (CRU) and the Chief Medical Officer of Health (CMOH) of the Yukon to host guests under an Alternate Self-Isolation Plan. This allows Canadian residents to self-isolate while on a guided wilderness/backcountry adventure. Learn more
Please note: Even if this trip does not have any major difficulty, you will have to carry a full backpacking backpack for 2 (easy) days. You should expect between 4 and 6kg of common gear and food per person, to go in your pack with your personal gear and tent. Therefore a minimum of hiking experience and fitness are required.
On this trip, we are proud to offer 100% home-made foods with home-made dehydrated meals and home-made snacks. This allows us to offer you only high quality and local food as well as to control our waste output. In fact, ours trip are zero waste, we have banned plastic single-use bags and use only fabric bags to store our meals and snacks.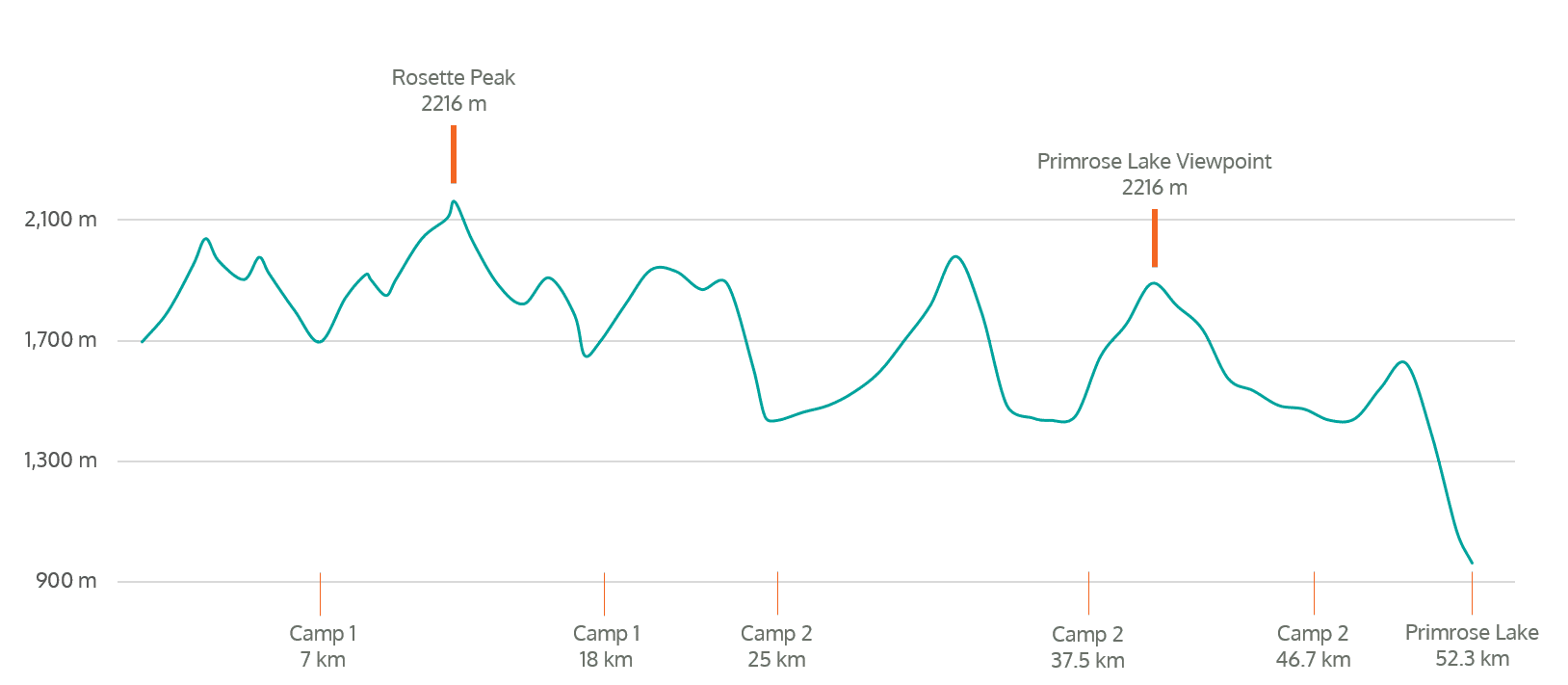 Meals as indicated in itinerary above
Accommodations as indicated in itinerary above, based on double occupancy (+ $300 for single occupancy)
Tents for nights in camps
Airport transfers
Helicopter flight to camp
Floatplane flight back to Whitehorse
Experienced guide
All gear for hiking in remote country (tents, bear-spray, bear proof container, kitchen gear)
Satellite communication device for emergencies
Single occupancy supplement of $300
Alcoholic beverages
Domestic & International flights
Gratuities
"We spent 2 weeks in the Yukon with Max in June, a week in the coast mountains and a week travelling up the Dempster highway, stopping off at Tombestone for some hiking. The coast mountains are a magical place made all the more special by Max's thoughtful itinerary. The landscape and walking were spectacular and we didn't see a single person all week, just lots of wildlife. Throughout the trip we were well looked after and provided with excellent home cooked food. We have travelled a lot and this trip is one of our favourites, from the destination itself through to the knowledge and enthusiasm of the guides. The Yukon is a wonderful part of the world and we wouldn't hesitate to recommend it as a destination with Max and Milena as guides."
"El comienzo del treking en helicóptero y el final en hidroavión fueron espectaculares¡¡¡¡ entremedias seis días de paisajes increibles y animales libres en la naturaleza"